Baoding Shenchen Precision Co., Ltd. has always adhered to the concept of innovative development, and its products have been exported to 106 countries and widely acclaimed by customers at home and abroad. Many customers have expressed their willingness to visit the factory on the spot.

After the full liberalization of COVID-19 pandemic prevention and control, Shenchen welcomed the first batch of foreign customers.

On March 22, 2023, a group of South Korean customers led by the president Mr. Seo visited Shenchen factory.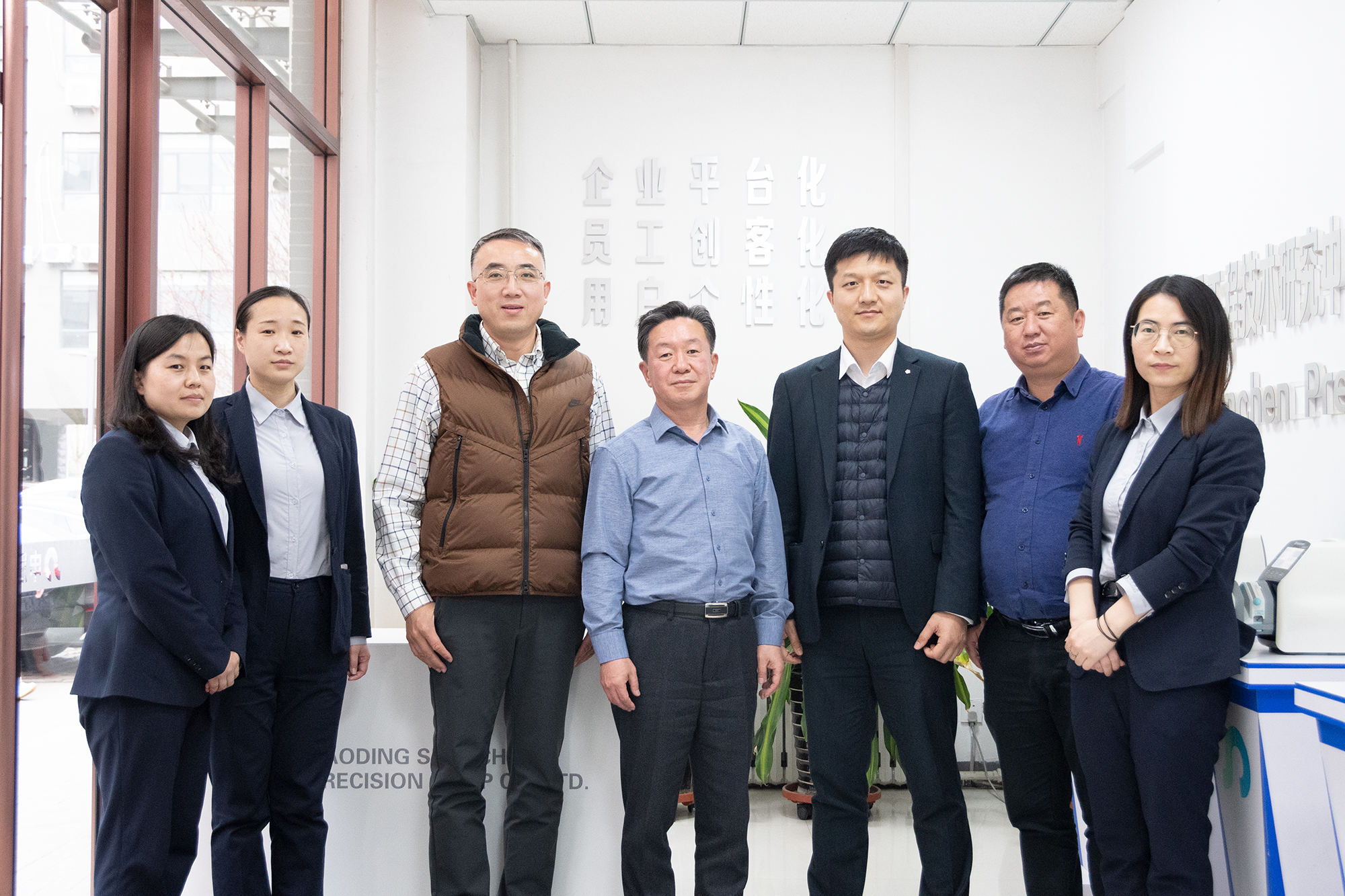 Accompanied by Sun Wei, general manager of Shenchen, the customer visited the product R&D department, laboratory, R&D workshop, production workshop and other departments.


Then the two sides conducted in-depth exchanges on company cooperation and development planning.

During the communication, the Korean customers said that they were very happy to have the opportunity to visit Shenchen, and thanked the company for its warm and thoughtful reception. At the same time, they were very satisfied with Shenchen's response speed, which not only solves problems in time, but also customizes products on demand to meet different application requirements.

The customer said that the visit was a worthwhile trip, which not only deepened the trust foundation of the cooperation between the two parties, but also had a more comprehensive and in-depth understanding of the company's situation, and will expand the scope of cooperation in the future.